Socrata financial applications support the use of customer-owned Google Analytic tags. In order to add a Google Analytics tag all you need is access to the application admin.finance.socrata.com and a Google Analytics tag.
To add a tag please follow the steps below: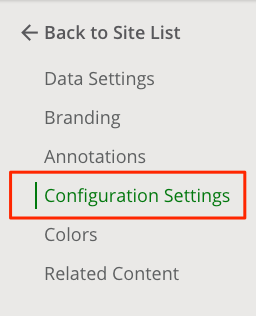 Enter your tag in the box: Google Analytics Custom ID.