What is Two Factor Authentication (2FA)?
Some Data & Insights sites may have Two Factor Authentication enabled when logging into the site. We are  NOT offering 2FA on domains any longer, however, customers can set it up with their SSO Identity provider if they have an SSO connection set up on their Data and Insights domain.
Two-factor authentication is an extra layer of security for your Data & Insights login designed to ensure that you're the only person who can access your account, even if someone knows your password.
How does it work?
After logging into the Data & Insights Site with your username and password, users are directed to a 2FA landing page. 
Data & Insights uses Google Authenticator to enforce 2FA. This requires users to install the Google Authenticator app on their mobile phone. The Google Authenticator application is available at no cost from Google Play (for Android users) and Apple (for iPhone users).
If logging in with 2FA for the first time, you will be prompted with a QR code. Launch Google Authenticator on your mobile app and scan the QR code. Do this as if you were taking a picture of the QR code.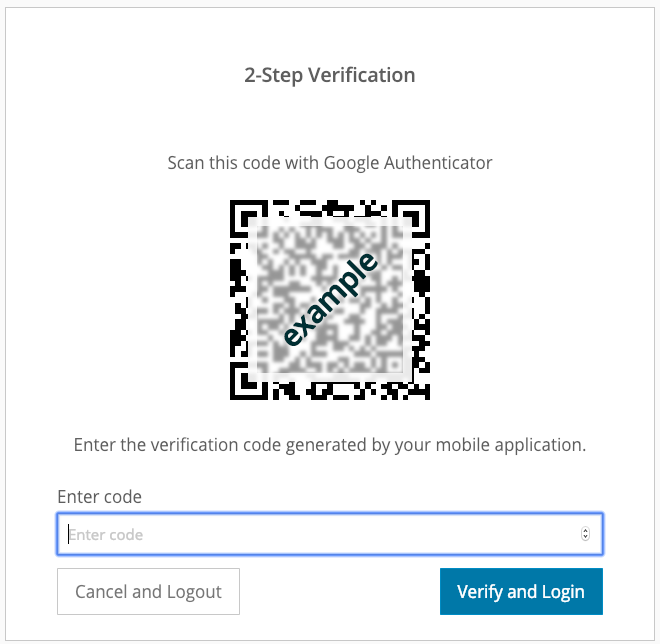 Once you have set up your 2FA, open the Google Authenticator app on your mobile phone and retrieve the six-digit code marked Socrata. To log in to the Data & Insights site, simply enter this six digit code and select Verify and Login.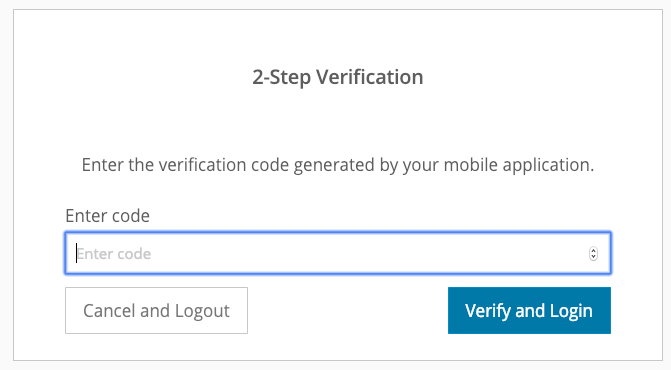 My code is not working or I replaced my phone. What do I do?
If your Google Authenticator code is not working or if you replaced your phone and need to set up 2FA please reach out to datainsights-support@tylertech.com.